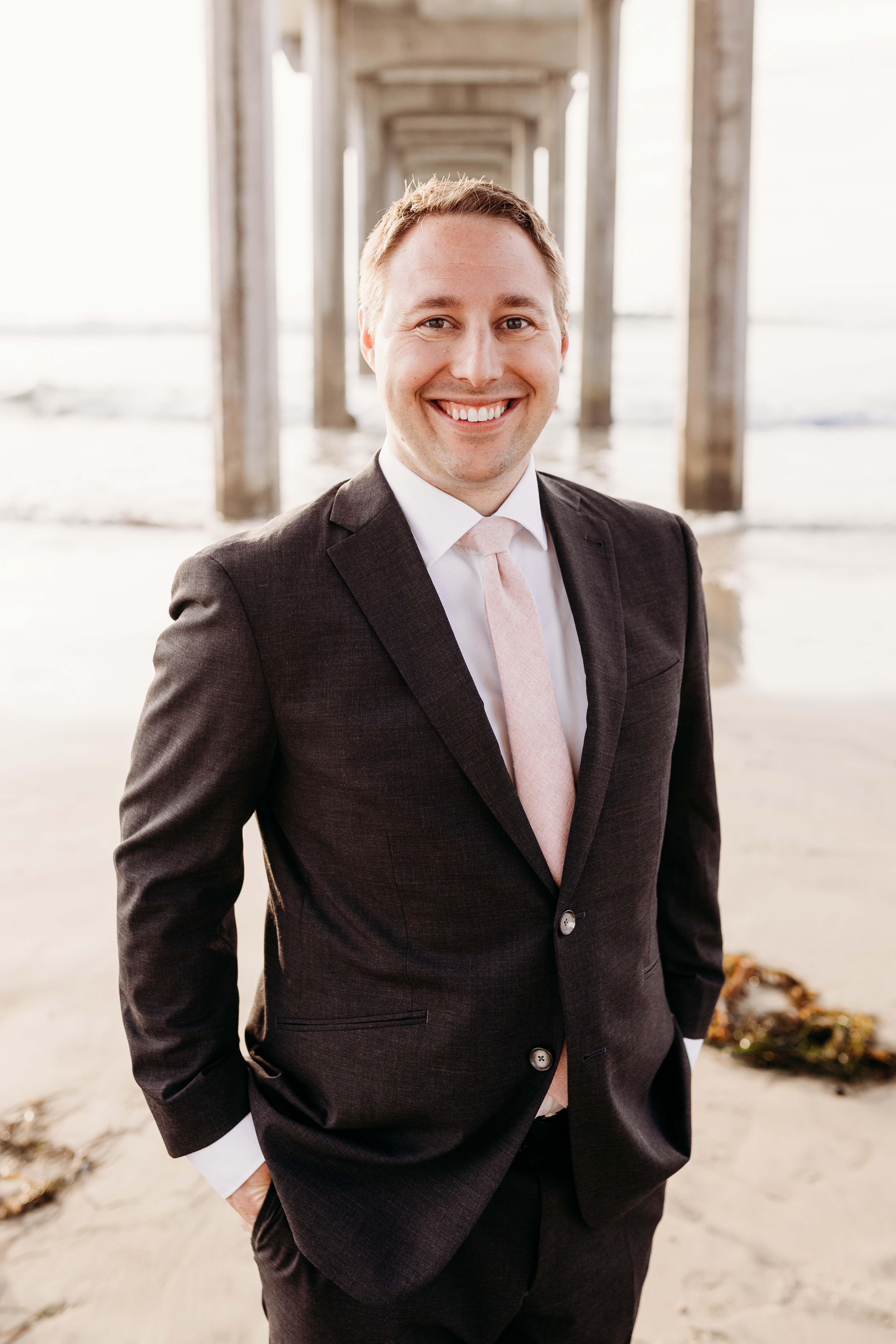 I am a PhD candidate in the Department of Economics at the University of California, San Diego. My research focuses on Labor and Public Economics.
I am on the job market in the academic year 2023-2024, and I am available for interviews via Zoom or at the ASSA meetings. You can download my CV here and my JMP here.
I received my Bachelor's Degree in Economics and Mathematics from Brigham Young University in 2018.
Email: teastmon@ucsd.edu